MICROWAVABLE SOFT TOYS
Our Aroma Home microwavable soft toys appeal to kids and adults alike !
All of our quality plush heat packs are filled with ceramic beads (not wheat) and are perfectly packaged for gift giving.
Choose from our larger Hot Hugs, cute Cosy Hotties, colourful Rainbow Fantasy Hotties, super soft Snuggable Hotties and the cuddly Onesie Bear.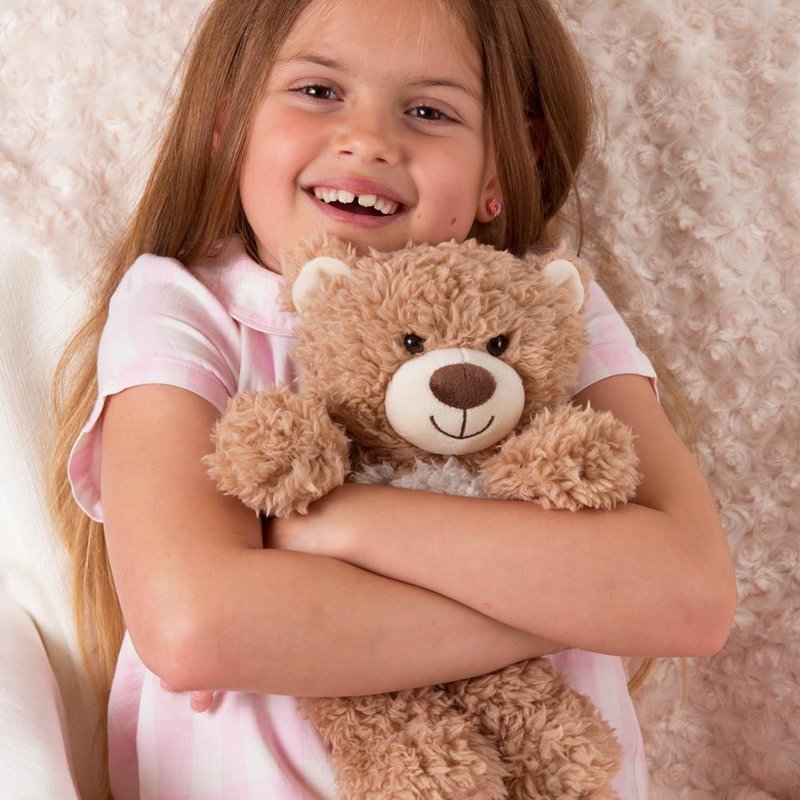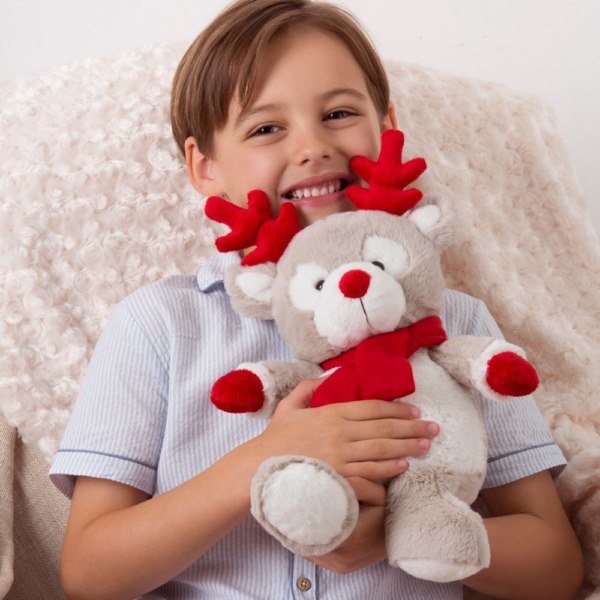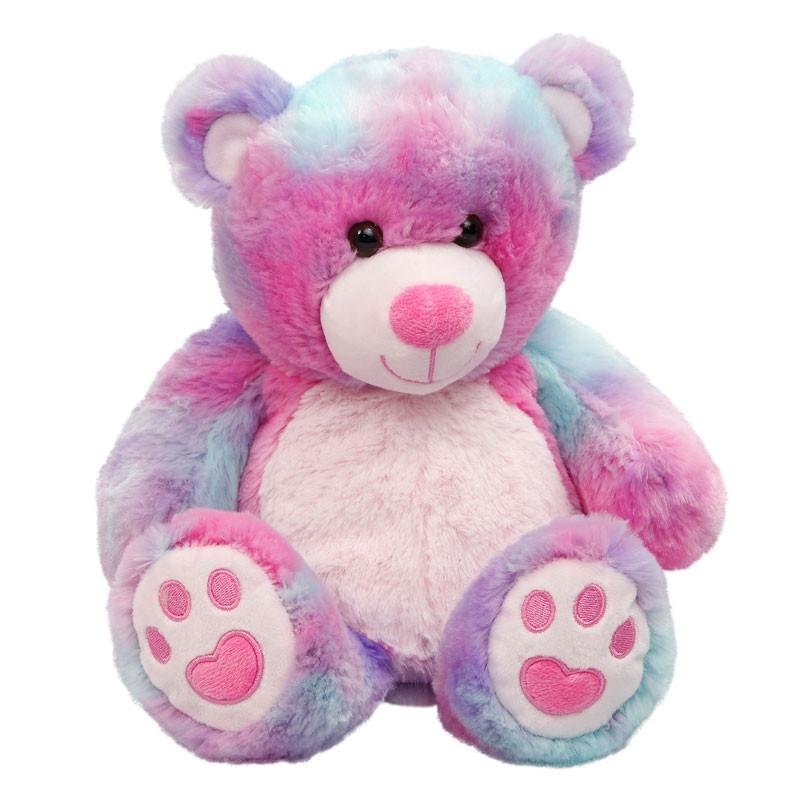 Snuggable Hotties Rainbow Fantasy Hotties